Smart city partnership between Denmark and South Korea
Martin Brynskov is in Seoul this week, at the same time as the Danish prime minister Lars Løkke Rasmussen, to promote partnership between the two countries.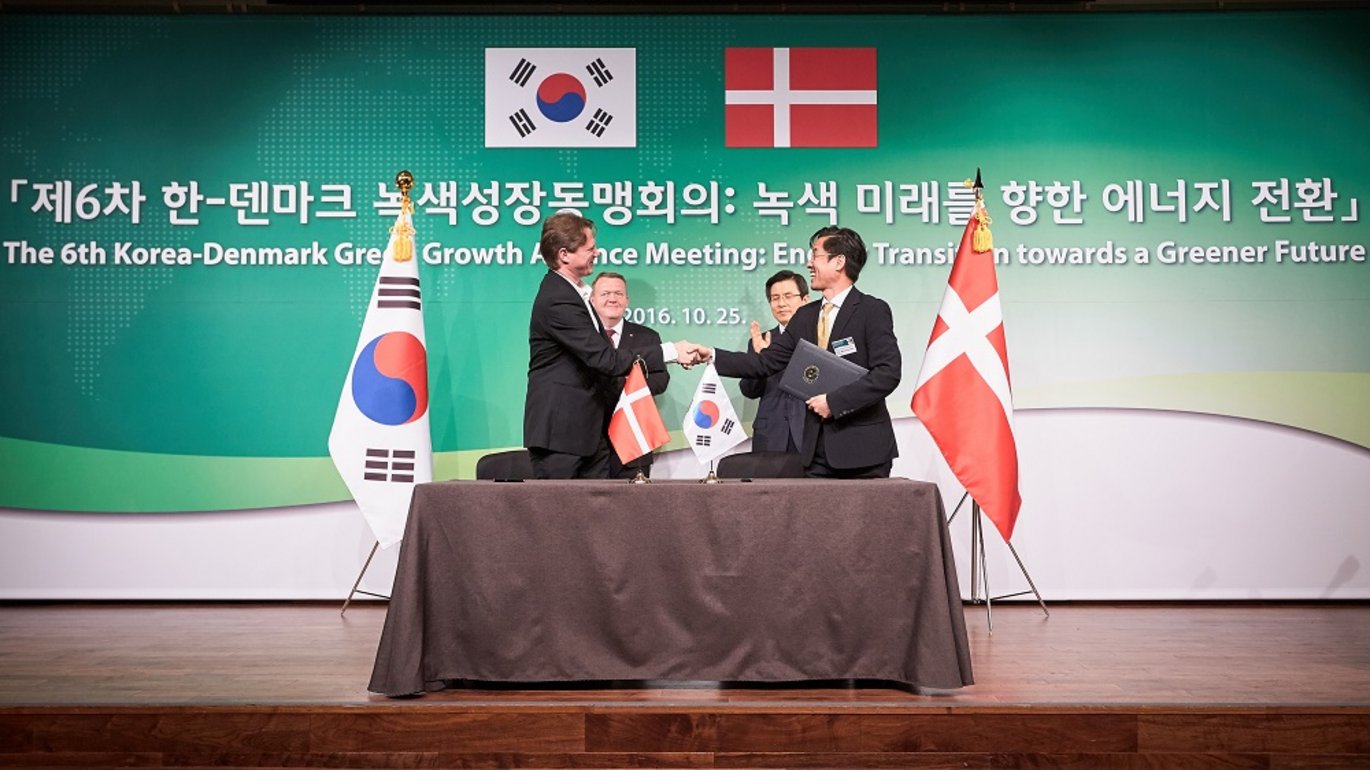 Martin Brynskov held a presentation at the event Smart City Innovation Camp Tuesday 11:45 (local time) organized by the Innovation Centre Denmark in Seoul. In the afternoon Brynskov signed an MoU (memorandom of understanding) for Aarhus University with Seoul Digital Foundation.
Read more about the Danish prime minister's visit to Seoul in the Copenhagen Post
About the Seoul Digital Foundation:
As the leading innovator and think tank of Seoul, the Seoul Digital Foundation (SDF) is dedicated to promote the growth of digital economy and to provide digital solution for diverse social challenges in Seoul. The SDF strives to be a leader in improving the economic and social well-being of citizens in Seoul using the power of technology and digital education.