Sprout Talent Week 2016
Adriënne Heijnen participates in the advisory board when students help developing the Danish cities.
Info about event
Time
Monday
15

August 2016,

at 15:40
- Friday
19

August 2016,

at 15:41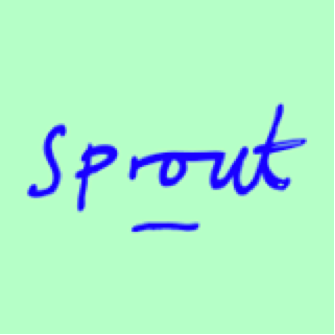 Sprout Talent Week 2016 takes place from August 15 - 18, which AU Smart Cities of course will attend to. Adriënne Heijnen is part of the advisory board for case #3, which is based on how to add value to the neighbourhood around Gellerup.
The event is for students only who get the opportunity to boost their innovation skills by joining one of the four Innovation Labs based on concrete cases: Jomfrustien in Haderslev, the city Egedal on Sealand, Gellerup in Aarhus and Glostrup Station in Copenhagen.
For more information about the four cases and to sign up.
The aim with Sprout Talent Week is to work across disciplines and industries, and create innovative and sustainable solutions to future challenges in Danish cities. The concrete solutions are presented to an advisory board in Copenhagen on Friday August 19, which Adriënne Heijnen is part of.