Creative Ring at Sónar Festival
Adriënne Heijnen participates in the demo days and pitching sessions of the Creative Ring Challenge on June 16 and 17 in Barcelona.
Info about event
Time
Thursday
16

June 2016,

at 11:00
- Friday
17

June 2016,

at 16:00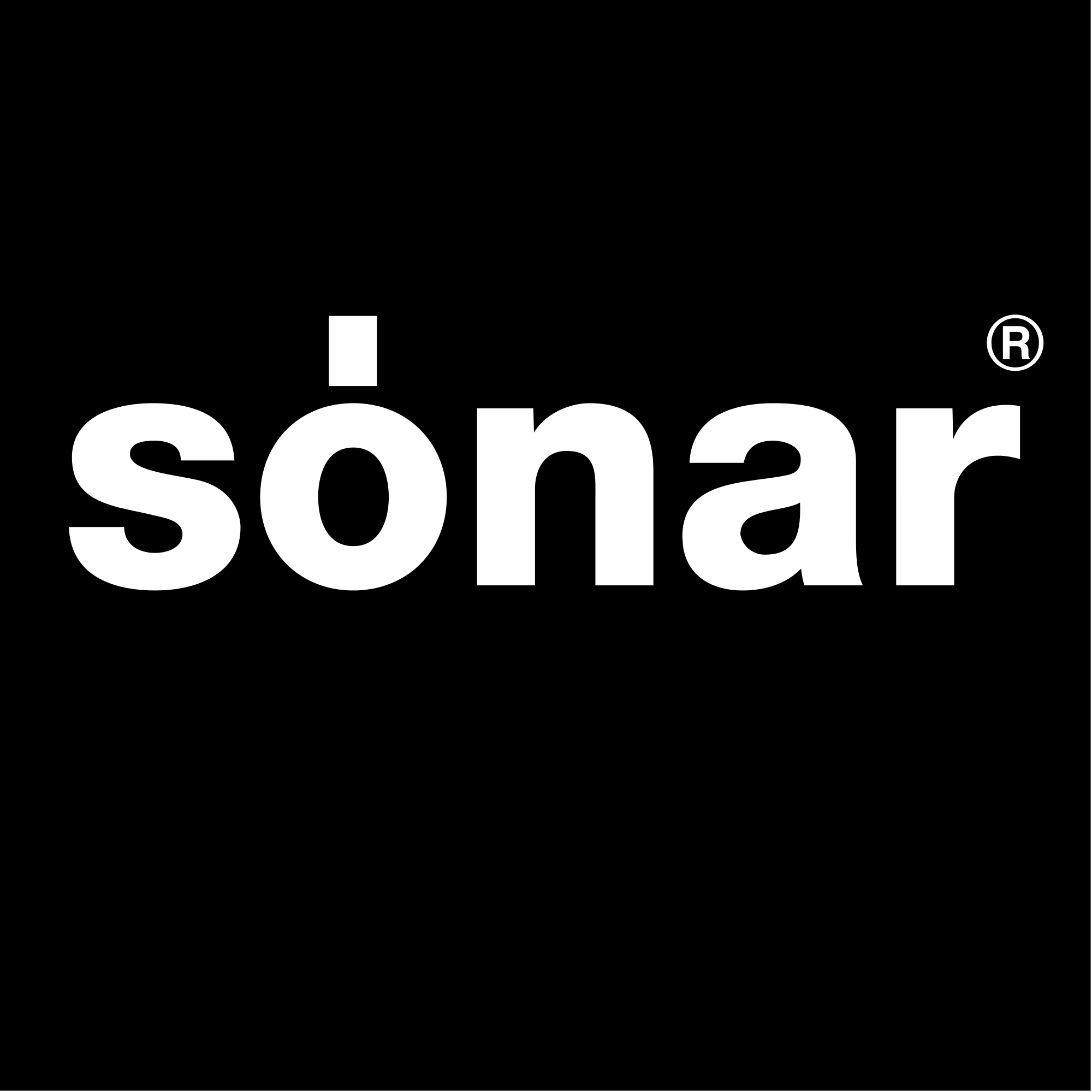 The Creative Ring will be presenting its founding partners and their plans for the future at Sónar+D in 3 The Creative Ring will be presenting its founding partners and their plans for the future at Sónar+D in 3 interactive days around the Creative Ring and CreatiFI with meet and greet with partners of the Creative Ring and the cities embracing urban innovation within the frame of the Creative Ring Challenge. As part of the music festival Sónar, Sónar+D is an international conference that brings together a combination of activities with a common theme: the relationship between creativity and technology, and the digital transformation of the cultural industries involved.
The Creative Ring has developed out of CreatiFI, a European Accelerator program, who holds 28 projects in portfolio, all focusing on the creative industries of which 19 developed applications for cities. The Barcelona Creative Ring Challenge (CRC) offers a new opportunity for creative professionals and entrepreneurs to receive up to 50.000 Euros funding to develop an innovative art performance. The target of this challenge is to create innovative multi-site outdoor art performances that will enhance the experience of citizens participating in city festivals using FIWARE technologies (A platform powered by the European Union for the development and global deployment of applications for Future Internet) and ICT in order to keep the festivity closer to citizens and city reality
The meeting agenda
On Thursday and Friday participants will be able to connect with startups, city representatives and experience how a local hub can benefit from being part of a European network of creative ecosystems partly on stage at the festival and at the Disseny hub (38 Plaça de les Glòries Catalanes, 08018 Barcelona, Spain – View Map).
You can find information about the program and register for free here, and read more about Sonar+D conference and Sónar festival at their websites.