Smart Ministry moves to Aarhus. For a week
The Danish Ministry of Urban, Housing and Rural Affairs relocates temporarily to Aarhus to get another perspective, meets with Aarhus University to discuss smart city initiatives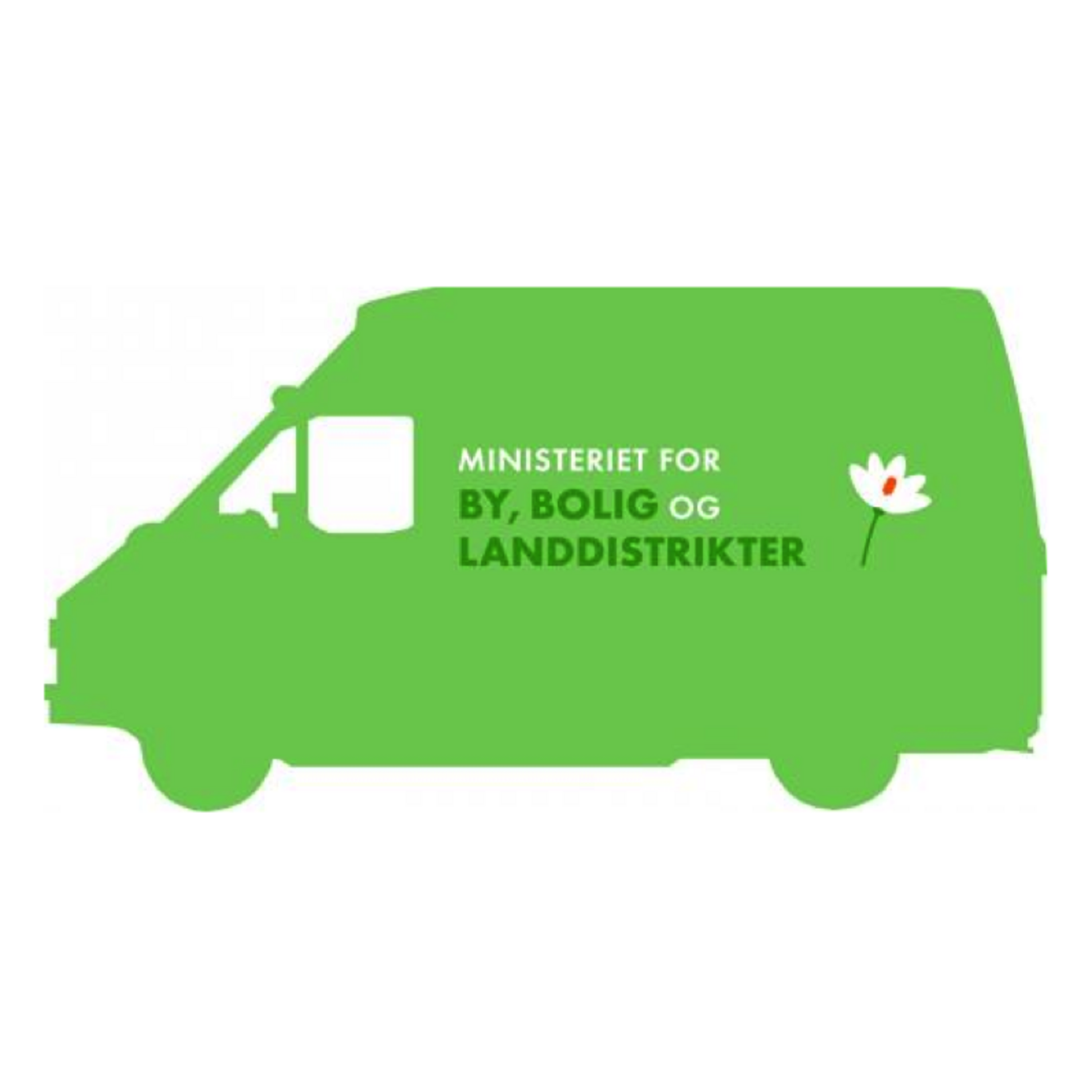 From Monday September 23 to Friday September 27, the Danish Ministry of Urban, Housing and Rural Affairs will be located in Aarhus. The work program includes high-level and workshop-type smart city activities.
When discussing urban and regional development today, it is impossible to not also consider the role of digital technologies. They play a vital role in organizing cities of today and tomorrow.
In order to understand to what degree and in which ways Information and Communication Technologies (ICT) may be helpful in shaping Danish cities – and where technology may introduce new concerns – cities and countries need to exchange experiences and visions.
That is why Aarhus University together with the Ministry of Urban, Housing and Rural Affairs initiated the Danish Smart City Network.
Here, cities, regions, universities and organizations share and shape what may become formative models and methods for the necessary transition processes that every city and community has to address.
70% of the European population lives in cities, and most of them in mid-sized cities like Aarhus. Co-founded by Aarhus University, the Smart Aarhus partnership has for some years now been a cross-sectorial platform for smart city development.
Aarhus University, through its AU Smart Cities platform, has positioned itself to be able to engage in these matters, effectively and flexibly, in order to strengthen research, education and knowledge exchange.
During the week, there are many opportunities for students and faculty to engage with the Ministry and AU Smart Cities.
See the program for the week here: MBBL flytter ud (in Danish).