Opening Reception of Aarhus Municipality's Center for Innovation in Aarhus (CFIA)
Centre for Innovation in Aarhus celebrates their new premises at DOKK1 with an opening reception, where the new facilities will be on display.
Info about event
Time
Friday 18 March 2016,
at 15:00 - 16:30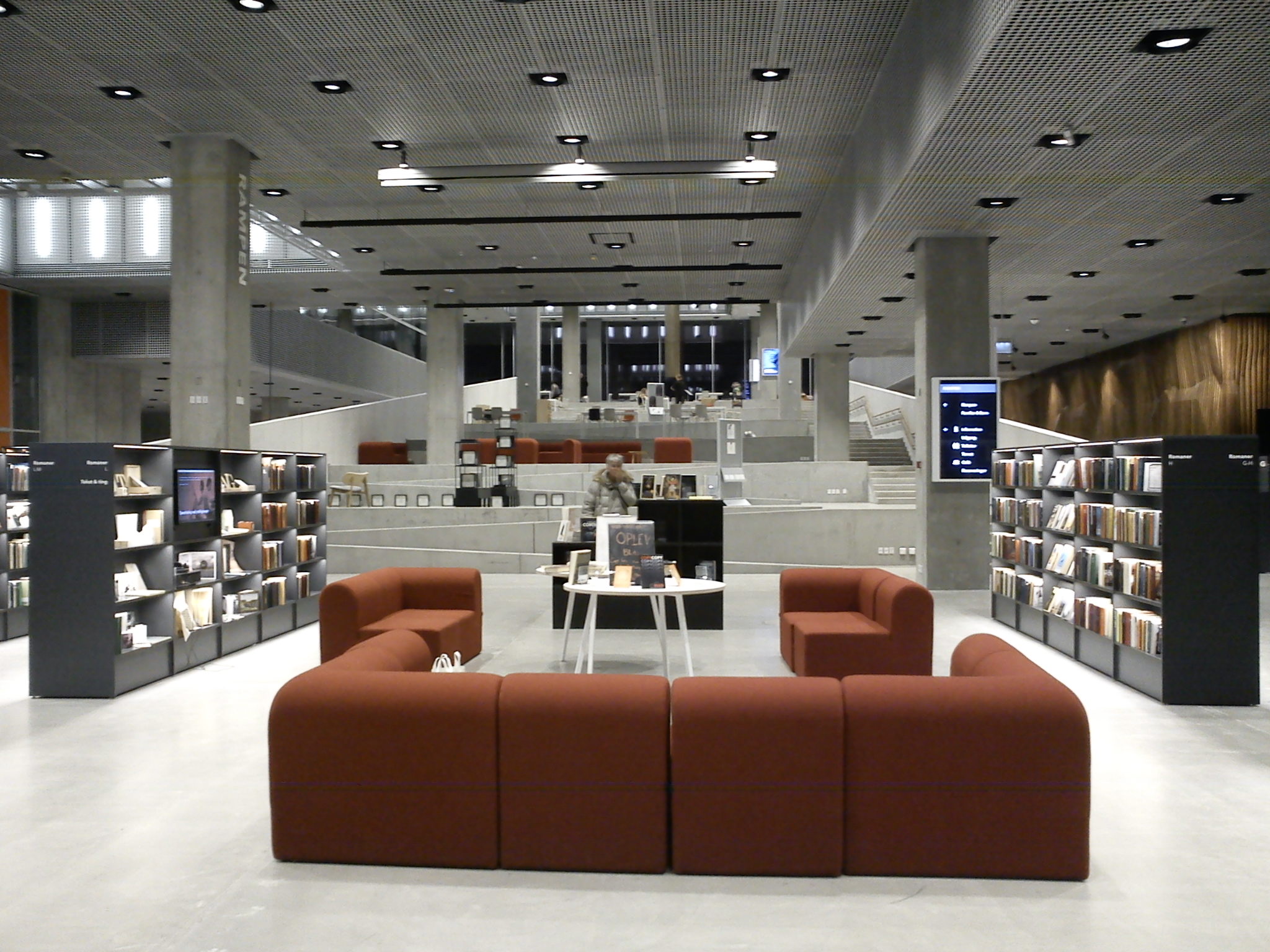 Program:
15:00: Welcome and official opening by councillor Rabih Azad-Ahmad
15.10: Brief introduction to the CFIA and its work with innovation
15.30: Opportunity to see different prototypes and ongoing projects as well as meeting the CFIA team
16.30: End of official event
CFIA:
CFIA is placed at level 2.2 at DOKK1 with a view of the port of Aarhus, and serves as a common meeting point and workshop for innovation in Aarhus municipality. The centre offers a range of services and is project partners with expertise in design, anthropology and process facilitation.
The centre holds about 375 m2 and is the perfect setting to hold workshops and collaborate on projects. There are drop-in workstations for business partners, just as there are workshop facilities where you can build prototypes and develop ideas.
Read more about the CFIA at cfiaarhus.dk.